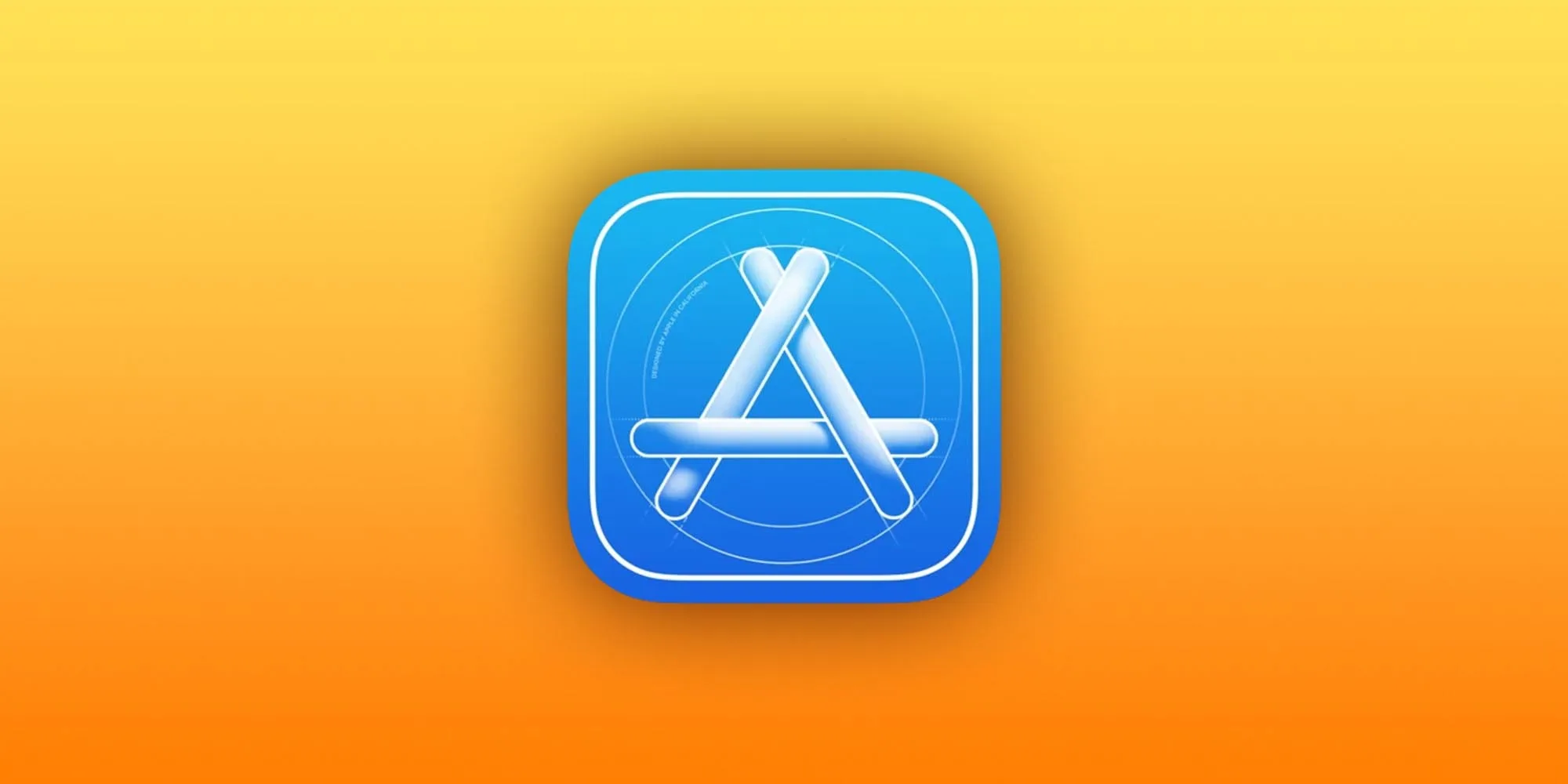 Apple Developer Membership License and Renewal
To stay up-to-date with the latest releases and updates, it's important to renew your Apple Developer Program Membership and ensure that it's not expired. Keep in mind that any changes to your account, such as transferring an Account Holder role, should be made after completing the renewal process.
Aceept license agreement
As the account holder of your Apple Developer account, you must accept the updated terms of membership in the Apple Developer Program License Agreement in order to continue submitting app updates and new apps to the App Store. To do this, go to the Apple Developer website, log in with your Apple ID, and review and accept the updated terms.
If you don't see a banner at the top of the screen prompting you to review the agreement, you can access the "Agreements, Tax, and Banking" page directly through your Apple Developer account to check for any important updates or approvals.
To renew your membership, log in to your account with the Apple ID you used to enroll and click the "Renew Membership" button. If you renew while your current membership is still active, your new membership will activate as soon as your current membership expires. Note that only the Account Holder can renew the membership and manage automatic membership renewal. If you're part of an organization's team, you can find the contact information for the Account Holder in the Membership Information section of your account.
If your membership expires, your apps will no longer be available for download and you won't be able to submit new apps or updates. You'll also lose access to pre-release software, Certificates, Identifiers & Profiles, and Technical Support Incidents. However, your apps will still work for users who have already installed or downloaded them. Don't forget to renew your membership to take advantage of the latest releases of the Ready Education Platform. For more detailed information, visit the Apple Developer website.